Hello I'm Hayley, a freelance photographer.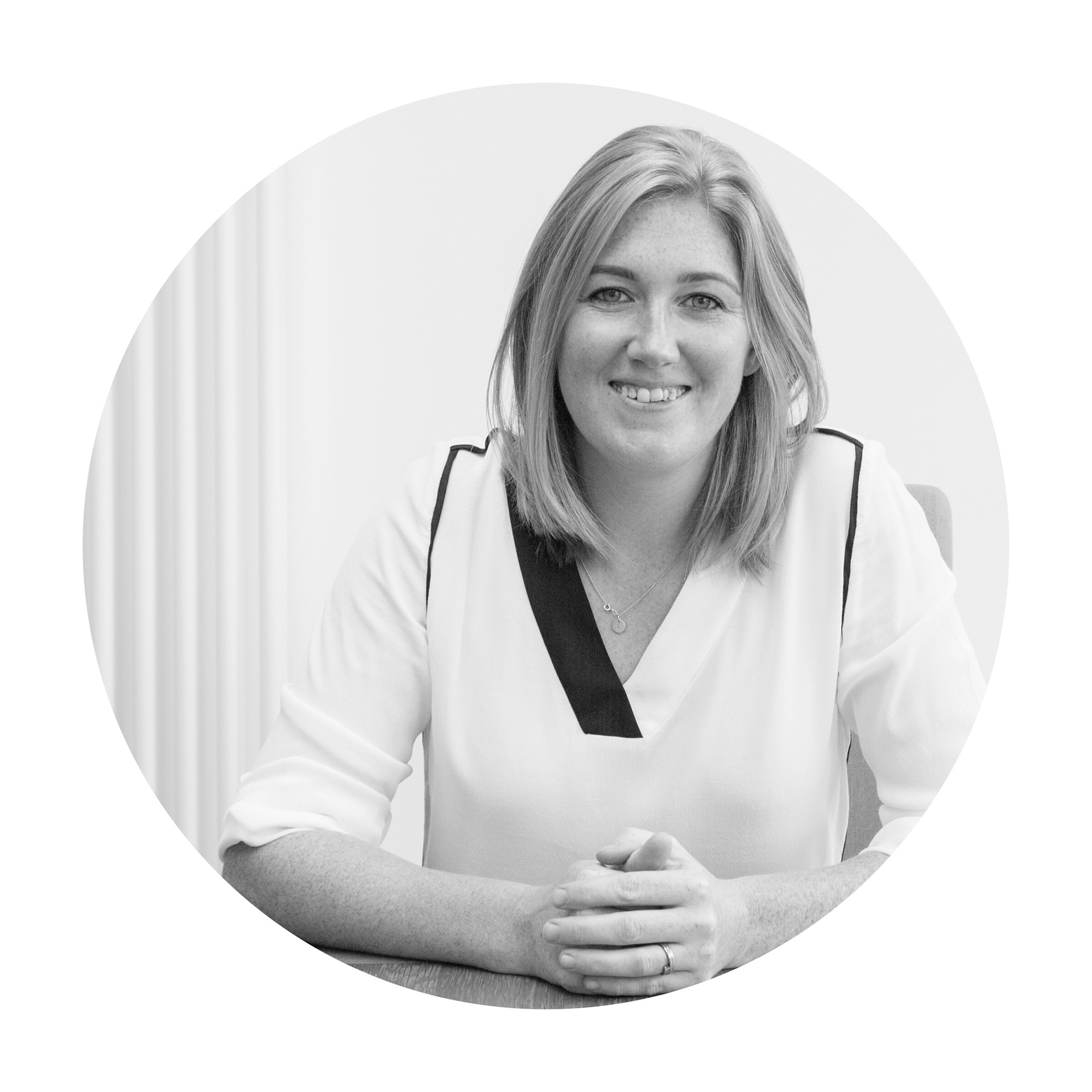 Almost everyone has a camera now, whether it be a compact, a dslr or on a phone, photography is accessible to everyone, documenting all aspects of our lives. However, sometimes you need to do a little more than point and click to get that 'right' image or to capture that special moment, and that is where I come in.
I love photography, I love the ability to capture a moment whether it be an event in someones life or of buildings at a particular phase. For the past 13 years I have photographed a wide selection of moments and places, got to see and meet interesting and lovely people, getting to do the job that I love. 
Having caught the photography bug at A levels it grew stronger as a career choice during an Art Foundation Course at Kingston University. From there I headed to do a BA in photography at the University for Creative Arts. Throughout my studies and every year since I'm continously learning what can be achieved with a camera in a whole walk of areas in the photographic world, which makes it always exciting. 
Thank you for visiting my website and I hope you enjoy looking through my portfolio. If you have any questions, would like to arrange a meeting, get a quote or would like to leave a comment please contact me. 
"I booked Hayley and @mhphotography in for some new baby, sibling and family photos. We were so happy with the relaxed atmosphere that Hayley provided us with in our own home as well as some ideas and accessories to make lovely back drops to our pictures and props. Hayley spent around an hour and a half with us which was ideal enabling us to complete a number of outfit changes. Upon completion, Hayley provided us with a USB a week later with all the photos on. She also completed some extra edits for me with no hesitation, I would highly recommend and we look forward to using her again in the near future when it is time to update our family photos again."
"We'd like to say how impressed we are with the whole collection of pictures you took - they are superb and totally captured the day for us. It's just want we wanted - the pictures are so important and you didn't disappoint. And you even bought the added bonus of helping Rachel into her dress!" 
"We would like to thank you for the lovely photos you took on our wedding day and at our party held some two weeks later for the overflow of family and friends. The celebrations went extremely well and were helped along by your excellent efforts to record and present some very memorable photos of our union."
"We were delighted with the quality and creativity of all the beautiful photos you took, not to mention the exceptional service before, during and after our wedding."
"Thank you for the photos which we received today, we absolutely love them and they really capture the very special day we had." 
"Just a note to say thank you so much for the photos, We are over the moon with them. They are exactly what we wanted. 
The way you captured the day in such an informal way was amazing." 
"The photos are great! Thank you so much, they're exactly what we were hoping for." 
"We just looked at our pictures and absolutley love them! You've captured some amazing moments, especially of the children. 
You made us feel calm and not stressed at all. Thank you so much." 
"A true professional Hayley is not only an incredible photographer but also a calming presence in what can be a high-pressured environment.
 I strongly recommend Hayley and cannot praise highly enough."
"We absolutely loved the pictures. They are beautiful and for someone who hates having her picture taken you have really captured us naturally. 
Thank you so much we are really thrilled."